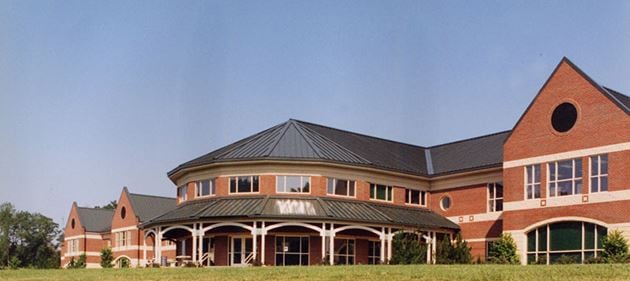 The Benson Automotive Group, has been an icon of automotive capitalism for the last 50+ years in the Upstate of South Carolina which is a globally-recognized hub of automotive industry. It's owner, Jim Benson, and the Benson family, have been pioneers in philanthropy, giving back to the community, with charitable donations and in actively participating in the community, that has made the Benson name synonymous with automotive success in the Upstate.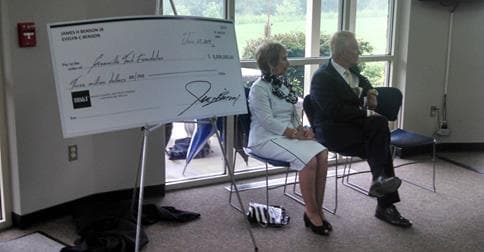 The latest gift to the Upstate community, a $3 million dollar donation to Greenville Technical College's Greer Campus, has incited the college to name the campus, the "Benson Campus", and Building 302 will bear the names of Evelyn and Jim Benson. The gift, consisting of a $2 million cash donation and a $1 million commitment over five years, will be used to improve the campus and expand facilities. The funds will help with an addition to the campus and potentially allow the location to "expand offerings, add new programs and offer more general education courses for transfer," said Greer campus director Jean Greer. Benson, whose automotive group now includes dealerships in Greer, Easley, and Spartanburg, said "People in the community were very supportive of my businesses from the start, and I owe a debt of gratitude to them. This is my way of giving back to Greer."
We appreciate all of the business the members of our community provide, and we thank each and every one of you! Please stop by, get to know us better, and test drive your next new or used vehicle TODAY!
We recently reported with sadness the June 2, 2014, passing of former Chrysler high performance vehicle development engineer Jim Thornton at age 77. Though youd have to be a fairly devoted muscle car and drag race enthusiast to know his name, once folks learn he was a member of the Ramchargers, a bell rings, and Thorntons place in the automotive firmament becomes clearer to many. To briefly recap, the Ramchargers was a group of (mostly) Chrysler employees who met evenings and weekends to share their love of drag racing and go-fast engineering. Initial efforts in the late fifties Read More
The post Jim Thorntons Greatest Hits: Part One appeared first on The Official Blog of Dodge.
http://blog.dodge.com/heritage/jim-thorntons-greatest-hits-part-one/